Uncle Rob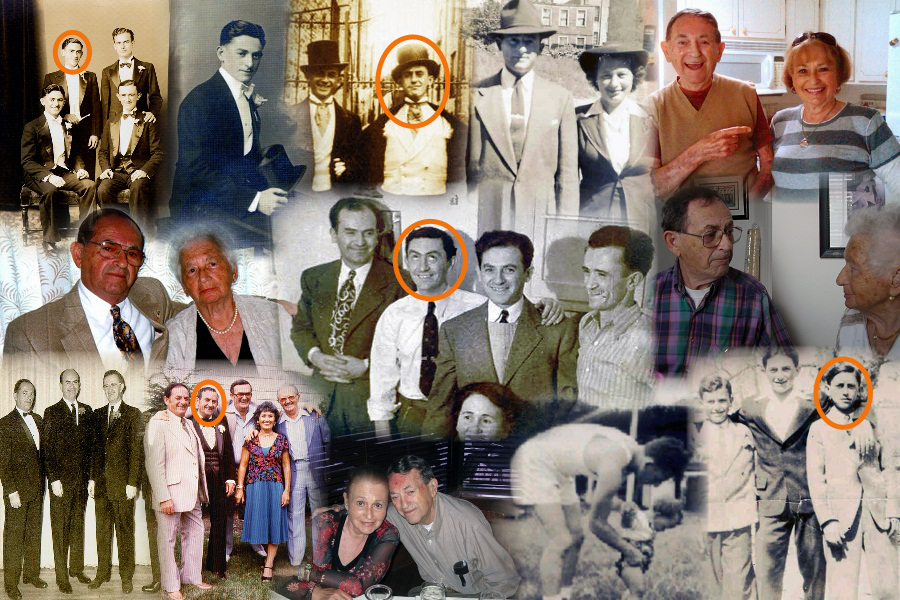 Dad's younger brother, Robbie (circled in montage above), has always been just "Uncle Rob." Dad refers to Uncle Rob as his "kid brother;" Uncle Rob will be, I believe, 103 years old come August. He was always my favorite uncle. He was in the infantry in World War II and I remember so clearly, when I was very young, maybe 5 or 6, he told me I had "infantryman's legs." (So why did I join the Air Force?)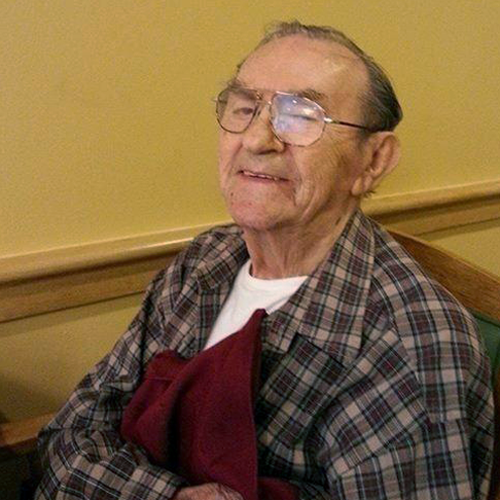 One of the family oddities I remember (our family is very odd) is that when Uncle Rob was born they had not decided on a name for him, so his birth certificate lists his name as: "Baby Sohn."
He lived in New Jersey, near his younger son, my cousin Jeff.
Uncle Rob passed away in his sleep, in his 103rd year; you cannot ask for better than that. God bless him, I know he is in heaven.